What is Copywriting and Why is it Important?
March 19, 2022
Content
What is Copywriting? You wonder.
Copywriting is the art of delivering messages to attract clients, deepen their interest in your product or service, and convince them to take action.
The goal of copywriting is to sell products or services, and to do so, copywriting has to create enticing communication. Your business communication has to preserve and make your business' voice and values stand out. That way your business shows a consistent type of message and image.
Copywriting is more powerful than general writing which only informs or entertains.
What if I tell you you use persuasive techniques in your everyday life?
Can't believe me?
Let's see.
Imagine you want to go to the movies and your partner wants to go to a restaurant.
In order to win your partner over, you show him how convenient it is to go to the movie theater on Wednesday evening.
You may tell him that if you go to the movies on Wednesday...
You'll be able to:
spend some quality time together, without the children around.

feel the same way you did when you started dating.

start celebrating your wedding anniversary that's close on the calendar.

do something different on a week day, and break routine.

benefit from half-price tickets.
As you see, all the statements have only one aim:
Persuade your partner to do what you think is better for both of you on Wednesday evening.
A copywriter does the same with your products or services. He shows your potential client why your service is the best solution for his problem.
A good copywriter mixes good knowledge of business, social psychology and language mastery to create a successful message. And so, he grabs readers' attention at first glance, make them interested in your product or service and prompt them to act.
"The mind thinks in pictures, you know. One good illustration is worth a thousand words. But one clear picture built up in the reader's mind by your words is worth a thousand drawings, for the reader colors that picture with his own imagination, which is more potent than all the brushes of all the world's artists." – Robert Collier
An effective copywriting message has to be simple, short, concrete, unique and moving; delivered to the right audience at the right time.
The secret of all effective advertising is not the creation of new and tricky words and pictures, but one of putting familiar words and pictures into new relationships." – Leo Burnett
Essential Elements of Copywriting
When you create a written or oral message, with a specific audience in mind, you have to include some copywriting elements that will help you build up a successful business message.
Target Audience
To be successful as a copywriter you have to write to a specific audience. Different ages, income levels, geographic distribution have different necessities, pains and desires.
You have to determine who your best potential clients are and where to meet them.
Knowing your target audience will let you offer them what they really want and boost their happiness through your product. A community of fans will follow you and enhance your business.
You should look for people who are actively looking for a solution like the one you offer and explain to them why your product is their best choice.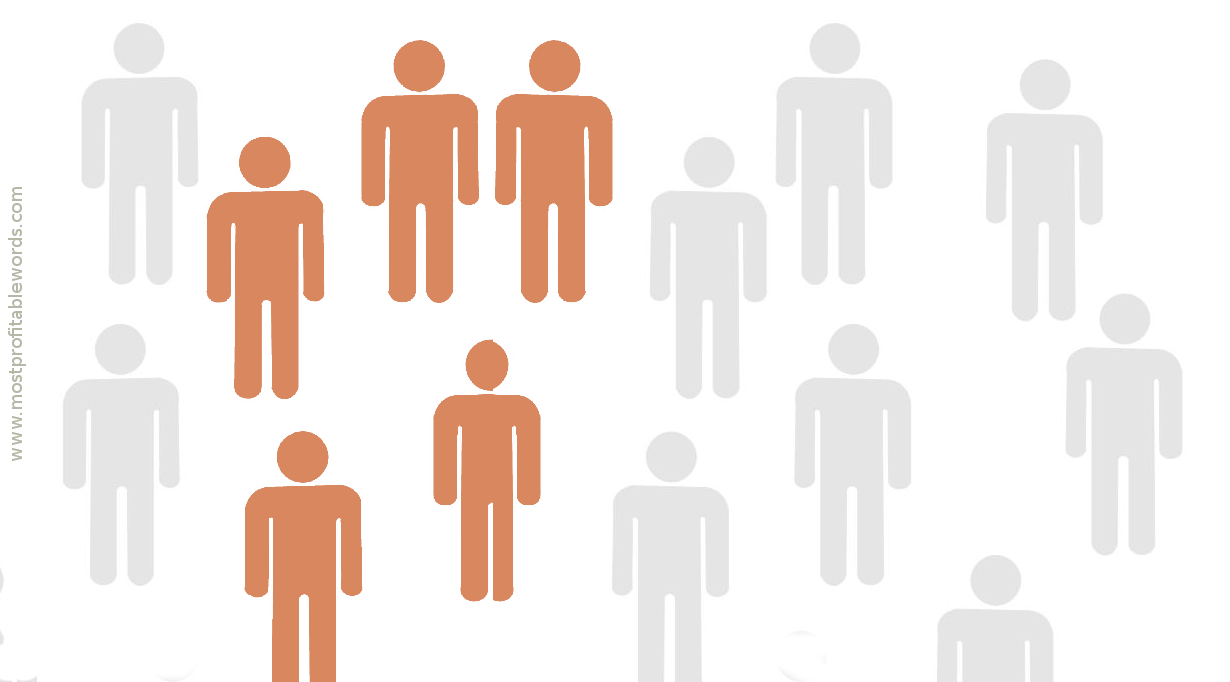 Attention Grabbing Headline
Grabbing attention is the most important step in copywriting because if potential clients don't pay attention to your first message, you won't be able to communicate anything else to them.
This first step will attract prospects to your sales funnel There they'll be able to learn more about their problem or need and consider your offer in the future.
Today people are not only busy but have a very short attention span: Only 8.25 seconds, according to research.
Human beings have less attention span than a goldfish! Can you believe that?
So you have only a few seconds to win their attention. You can only achieve this if you craft your headline in such a way that they will stop scrolling down and invest their precious time reading your headline.
An Irresistible Offer
To entice prospects even more you have to draw them in with an exclusive offer in which they get what they want at an advantageous price, get several bonuses and a reversing-risk guarantee.
To avoid customers' hesitations, explain clearly what steps to follow to get their new product.
If your product is digital, you must include hints and suggestions to guide your client when using it. Ux-copywriting is the best tool to create a satisfactory experience in an online given environment.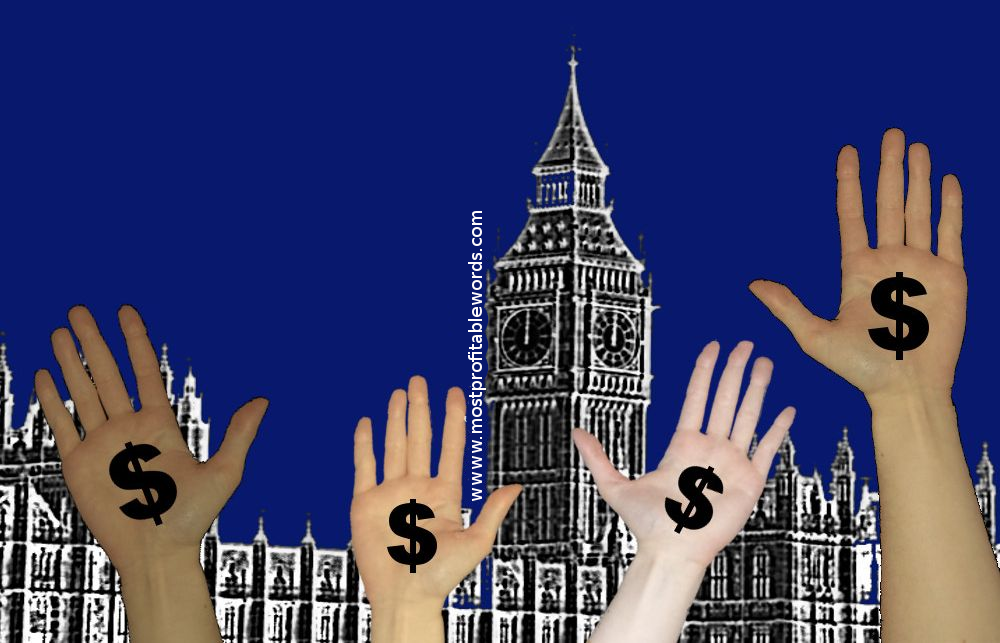 Product Benefits
Once prospects pay attention and are curious about how your product could make their lives easier, it's time to explain thoroughly all the benefits your product or service can provide.
A unique and fresh angle to your presentation, will boost readers' interest and help them discover what their lives will be like when using your product.
Let's have a look at the difference between benefits and features.
A mattress features and benefits
Features
Features are distinctive properties of a product
woven viscose blend Damask case

bonnel coils (springy material to give uniformity of reaction)

60 inches wide by 80 inches long
Benefits
Benefits provide value to customers' life.
quality nighttime sleep

good backbone alignment

mental health under control
As you can see, a regular customer is interested in benefits and not in technical descriptions that don't mean much to them.
Social Proof
Today people turn to Internet to look for information about products they would like to buy, having the chance to compare similar products, their features and prices. And on top of that, customers' reviews provide valuable information about their experiences with the product.
According to Psychology of imitation, people generally copy those around them because people's behavior provides valuable information.
To strengthen your product description, add testimonials of those who have been happy with your product. These stories are powerful peer social proofs that your solution works.
Call to Action
All the previous steps should have taken your prospects from mere curiosity to be ready to take action. So, it's the best moment to help readers understand why it would be convenient for them to take action now.
Create a killer call to action starting with a commanding verb and tint it with excitement.
Where can you Use Copywriting?
All your business communication should display copywriting techniques.
Although different types of copywriting, have different purposes, all of them aim at engaging your audience with customer-friendly messages that help them make the decision of buying right now.
Emails, website pages, banners, emails, social media, brochures, visiting cards, bill boards, display and native ads, video scripts are some examples of where copywriting techniques will help you be successful.
The Most Profitable Types Of Copywriting
Copywriting for Websites
Your website has to be a 24/7 selling machine.
The content you offer your visitors has to entice them to act in different ways, such as:
reading a complete article

contacting you

signing up for your newsletter

downloading a cheat sheet

accepting a 7-day trial

selling them your products
On every page you have to attract and tempt them to get advantage of the great offer you provide.
The home page has the mission of informing quickly what you offer and why your solution is superior to your competitors. At least two options you have to present two options to your target audience.

The about page has to tell your personal story to prospects in such a way that they understand why you understand their situation and know how to solve their problem.

The squeeze page invites visitors to exchange their email for a freebie. This gives you the opportunity to start a long-term
relationship with your prospects.

Source: convinceandconvert.com

Your landing page is a sales letter where you use copywriting to show the benefits of your product, the transformation your product will bring customers to their lives and present an irresistible offer to trigger a purchase.

The contact form page gives visitors the opportunity to get in touch with you. The page message also has to encourage them to take action: ask a question or give some feedback.
Apart from using conversion copywriting techniques in your website copy, you have to include SEO copywriting techniques.
With the right keywords scattered in your texts, people who search the internet will come across your website. Organic traffic from search engines takes visitors to your website when they ask questions about your topic.
If boring and flat messages turn up on your website, the chances are your visitors will go away in the twinkle of an eye. For that reason, combining the right set of keywords and persuasive techniques,you can satisfy two masters: the search engines and readers.
Copywriting for Email Marketing
Once your prospects sign up for your freebie, you have the opportunity to be in touch with them via email, building your email list. With 3.8 billion users worldwide, and connected to mobile phones, email is a useful tool to reach customers privately.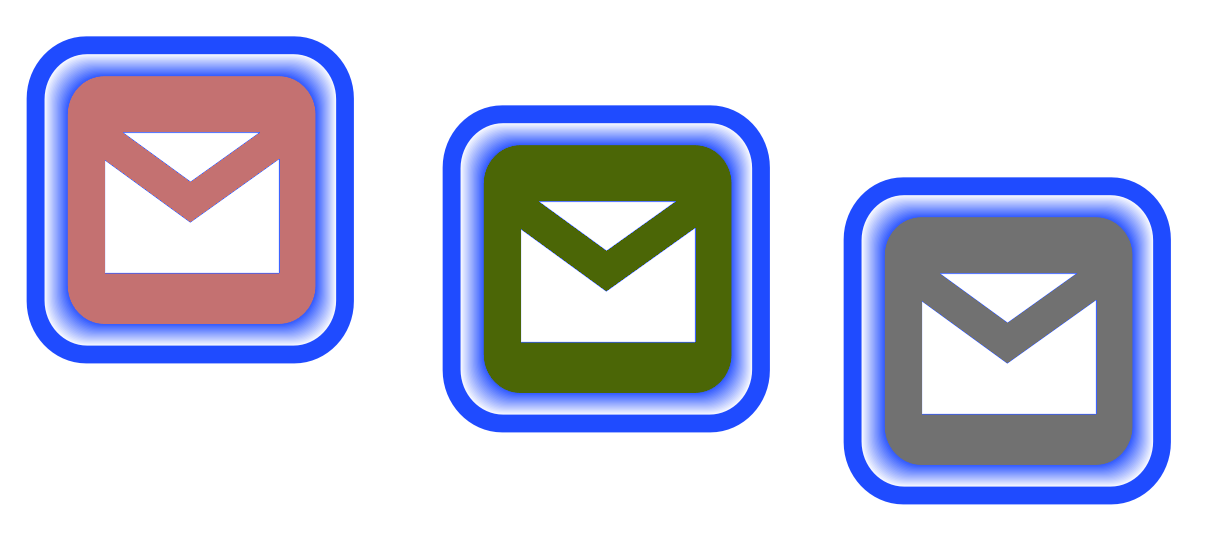 Different types of Emails you can Take Advantage of
Newsletter emails deliver value and inform customers and prospects about relevant information.

Marketing emails send valuable advice and guides, making the prospects' journey more pleasant.

Promotional emails present special offers to your mailing list. Generally, offers are attractive and last a short time.

Anniversary emails greet your customers on special dates such as birthday, New Year celebration and more.

Feedback emails ask customers to give their opinion in relation to specific matter. This way you can improve your offer, store, ads and more.
Copywriting for Social Media
Over 3.6 billion people uses social media platforms and expected to increase.
According to research, consumers expect companies to have social media channels and get quick answers there. Some expect response within an hour while others expect their reply in 5 minutes.
Apart from being a great opportunity to chat with customers, you can publish engaging posts to offer entertainment and value to the public. Use some of the most popular formulas to get the most of your social media interaction.
Make your copy concise, clear, compelling and credible.

Your copy has to be unique, useful, ultra.specific and urgent.

Use a conversational tone.

Add a call to action.

Copywriting for Blog Posts
Blog posts purpose is to connect you to your target audience and provide value to readers, helping them to be well-informed about a topic.
Blog posts also help you increase traffic and attract quality leads to your website.
To keep your readers interested in what you write, you have to apply certain SEO and conversion copywriting techniques to stand out from the clutter.
Grab readers attention with a snappy headline.

Expand the information provided in the title in your first paragraph.

Organize your blog post with an inverted pyramid structure.

Write short and concise sentences with focus in the main idea.

Create short paragraphs.

Use bold and italics to help readers scan your piece of writing.

Use bullet points to highlight important information.

Provide data and sourced facts displayed in your piece of writing.
Copywriting for E-commerce
E-commerce is popular these days because customers can buy online easily, and products are delivered to their front doors quickly. To compete in this tough field, online stores have to display their best marketing communication to bring revenue.
But who does the job of selling 24/7 ?
You sales copy does
This electronic business model has:
category pages

product descriptions

special offers

landing pages

checkout page

Compelling e-commerce copy has to be present in all these steps to do the work of an encouraging salesman in your digital store.
Copy does the job of :
enticing

persuading

triggering customers' action.[/size]
Strong communication mixed with persuasive techniques and targeted at your exclusive audience will bring multiple sales and ROI increase.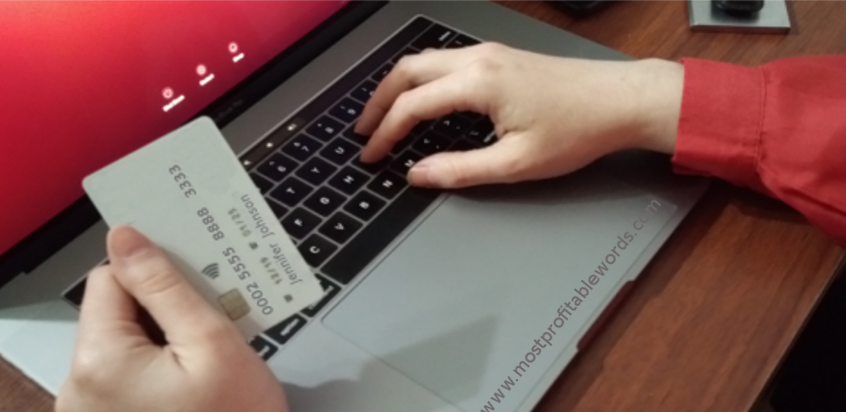 Copywriting for Branding
Copywriting is your most important tool to shape your brand's personality, voice, and communication with your customers. Branding is the emotional bonding between your company and your audience through the experience of consuming your products.
Branding is a personal experience but you as a representative of your company has to be in charge of your audience's product perception.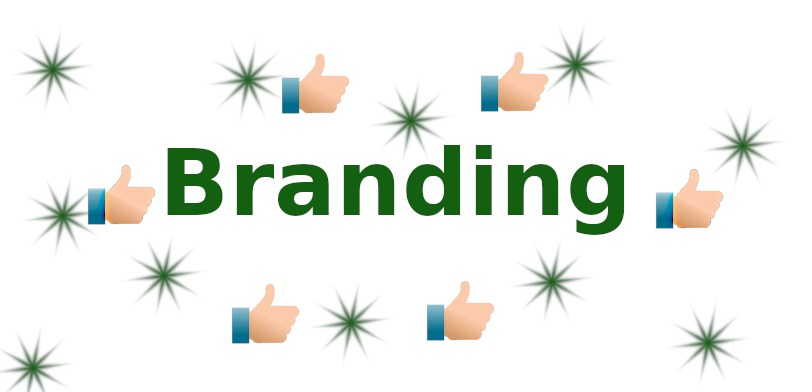 Copywriting for Value Proposition
To run a successful business you have to offer high-quality products or services that create value and meet customers' expectations.
To achieve that you need to:
To know your audience deeply and be aware of their needs, wants and fear and what makes them tick.

Offer products or services that contribute to make life easier for your customers.

Create powerful value proposition copy that makes the public aware of what you offer and how good it is for them and

use this strong statements in all your marketing activities.
Copywriting for Direct Response Advertising
Direct response copywriting is a type of communication that puts customers at the center of a relevant message, and always includes a prompt to action.
Direct response advertising displays irresistible offers packed with bonuses and guarantees.
All the letters you get in your mail, offering different products is direct response marketing. The same strategy is used on websites, emails and social media platforms.
The most valuable feature of direct response communication is that messages can be tested and improved, and results can be measured. This is the reason why it's widely used in digital marketing.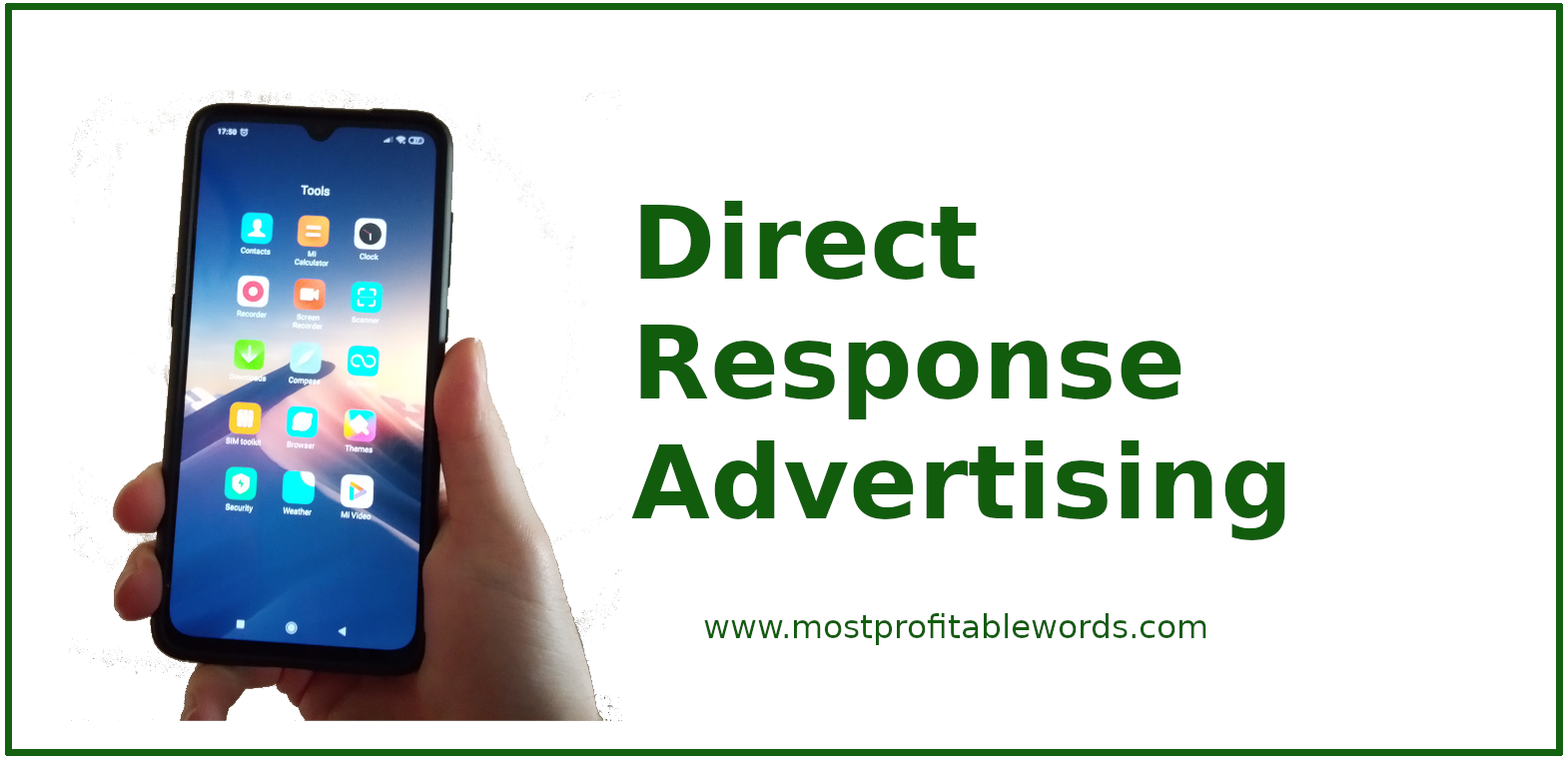 Copywriting for Search Engines
SEO copywriting is the creation of optimized copy for the web. While content should target your audience interests it has to be written in such a way that search engines can understand your message in order to rank your copy and use it to answer readers questions.
Optimization of content includes the use of keywords in headlines,meta tags and text together with the addition of internal y extrenal relevant links.
So copywriting for SEO ( Search engine optimization) is a profitable type of copywriting that appeals to search and engines and readers as well.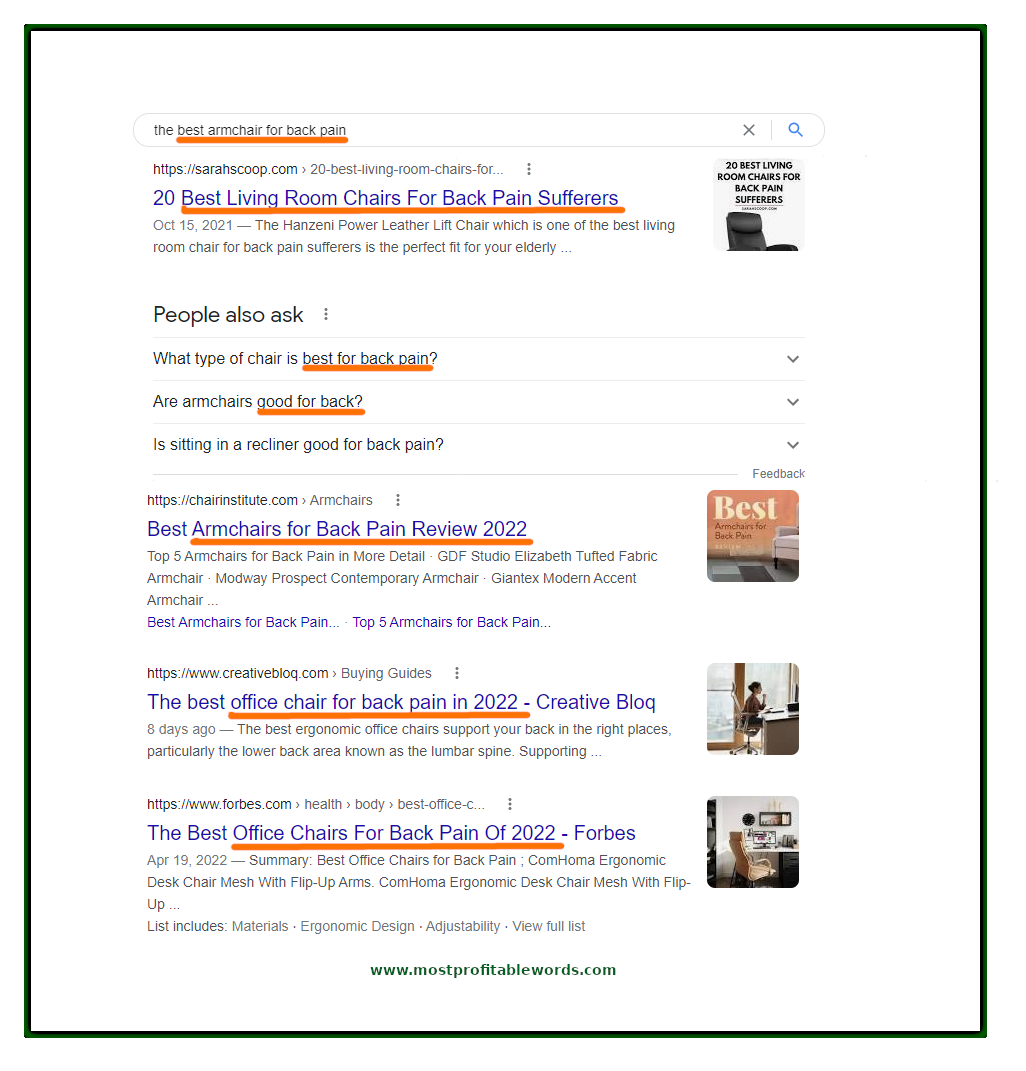 Here you can see the phrase "The best armchair for back pain" written on search engine box.
All the results include most of the words you have used in your question. It also adds some synonyms like living room chairs and office chairs. The section called "People also ask" includes questions with the keywords you have already used.
When your web content is optimized for the web it will turn up as one of the answers to the reader.
Cool, isn't it?
Copywriting for Press Release
A Press release is a formal Company's announcement presented to the media. This written document provides information about a newsworthy event taking place at the company in the coming days or weeks. It's a great tool to trigger valuable media attention and create awareness and buzz around your company and the coming event.
Copywriting techniques will help you create a successful press release as you need to start with a stunning headlines, write your story from a noteworthy angle and summarize the most important elements in a brief and clearly manner.
The most common reasons companies issue press releases are:
Product or service Launch
Partnership
Acquisition or merge
If you want to deepen your knowledge about press release, explore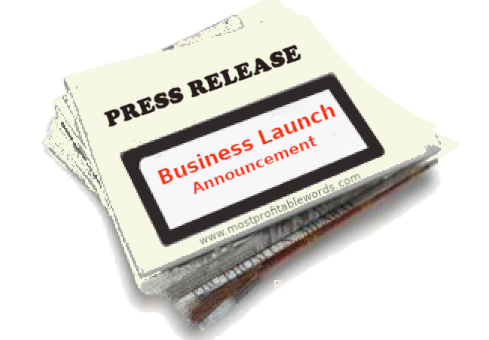 Copywriting for Marketing Tactics
Marketing tactics are marketing plan's strategies in action.
Marketing Plan's tactics are leading ideas derived form your marketing strategies. Tactics shape content creation to meet customers at different stages of their buyer's journeys.
The use of copywriting is key as you have to attract readers and persuade them your offer is the best to transform their life and overcome that pain that's keeping them awake at night.
Copywriting for Content Marketing
When you think of content marketing you probably think of articles, guides, e-books, videos and infographics among others. And you're right!
So, why do you need copywriting techniques in content marketing?
After all you're not selling.
You're just informing and entertaining.
Even if your primary goal is to inform, your secondary goal is to sell your product but, the trick is content marketing help you avoid hard selling.
Conclusion
No matter what type of copywriting you write, whether short or long, the copy has to:
grab your readers' attention
boost their enthusiasm
make prospects take action on the spot
So, apply these copywriting principles to your most profitable type of copywriting and your sales will skyrocket.
Need help with any type of copywriting?
Note: Article updated Marach 18,2023.