10 Powerful Reasons to Build your Mailing List
February 15, 2020
Email marketing is the most effective and cheap tool you can use to reach your prospects.
Email list building is an essential digital marketing strategy to grow your business and be in contact with your prospects regularly.
When people provide you with their email address they show interest in what you offer and trust you with their personal information.
It's a promising beginning!
What's an Opt-in Page?
An Opt-in page is webpage that invites website visitors to provide their personal details in exchange for a free download, such as a report, white paper or subscription to your newsletter.
Most opt-in pages explain that when you provide your email address you accept to receive regular and promotional emails from that company.
This way you turn visitors into leads.
From then on, you'll be able to be in contact with this lead regularly, providing value, building a positive relationship and present special offers from time to time.
So, create an opt-in page on your website and entice them to give you their email address in exchange for some free valuable resource.
How to Create a Successful Opt-in-page To Grow your Mailing List
Here are the most important elements of an opt-in page:
A headline describes clearly the most important benefit of getting your report or subscribing to your email list.
A subhead provides more details about what the headline has stated.
An opt-in form lets visitors enter their email address.
Social proof can be included. If you can tie your product to a big number you can be considered an authority in this field. For example you can use a phrase such as "Join the 15,000 subscribers who already enjoyed our weekly tips.
A call to action explains what to do next to get the valuable material.
A professional design makes people trust you and your business.
Where and When should you Display your Opt-in Forms?
A floating bar or banner is an opt-in form that turns up on the top of your website. It prompts visitors to download valuable information.

A slide-in opt-in form slides in from a corner or side of the website, without interrupting visitors' reading

A pop-up opt-in form is one that pops up and cover all the screen, annoying most people.Some turn up after visitors have read for a while.

A feature box is a side-to-side opt-in form. It asks for your email address to get a special report in your inbox.

A footer opt-in form turns up in the footer and is there for those who have liked what have read and scrolled down to see what else you have to offer.

An end-of-blog opt-in form is a great place to include your opt-in form. Again, those who have read your blog post up to the end are really interested in what you have to offer.
Here are of the Most Powerful Reasons to Build your Mailing List Fast
1. FAMILIARITY Which one would you open first? A letter from a friend or an unsolicited promotional material addressed to you? Certainly you will choose your friend's letter.
The same happens to people when they check their inboxes. They scroll down, to spot the email they want to read first. According to research, 60% of people check who the sender is before making up their mind to open it or not.
So, as your reader has already signed up to get the valuable information you publish regularly, they are more keen to open your weekly newsletter.
An email from somebody you know sticks out in the daily cluster of mails that floods your inbox. Hope it's yours!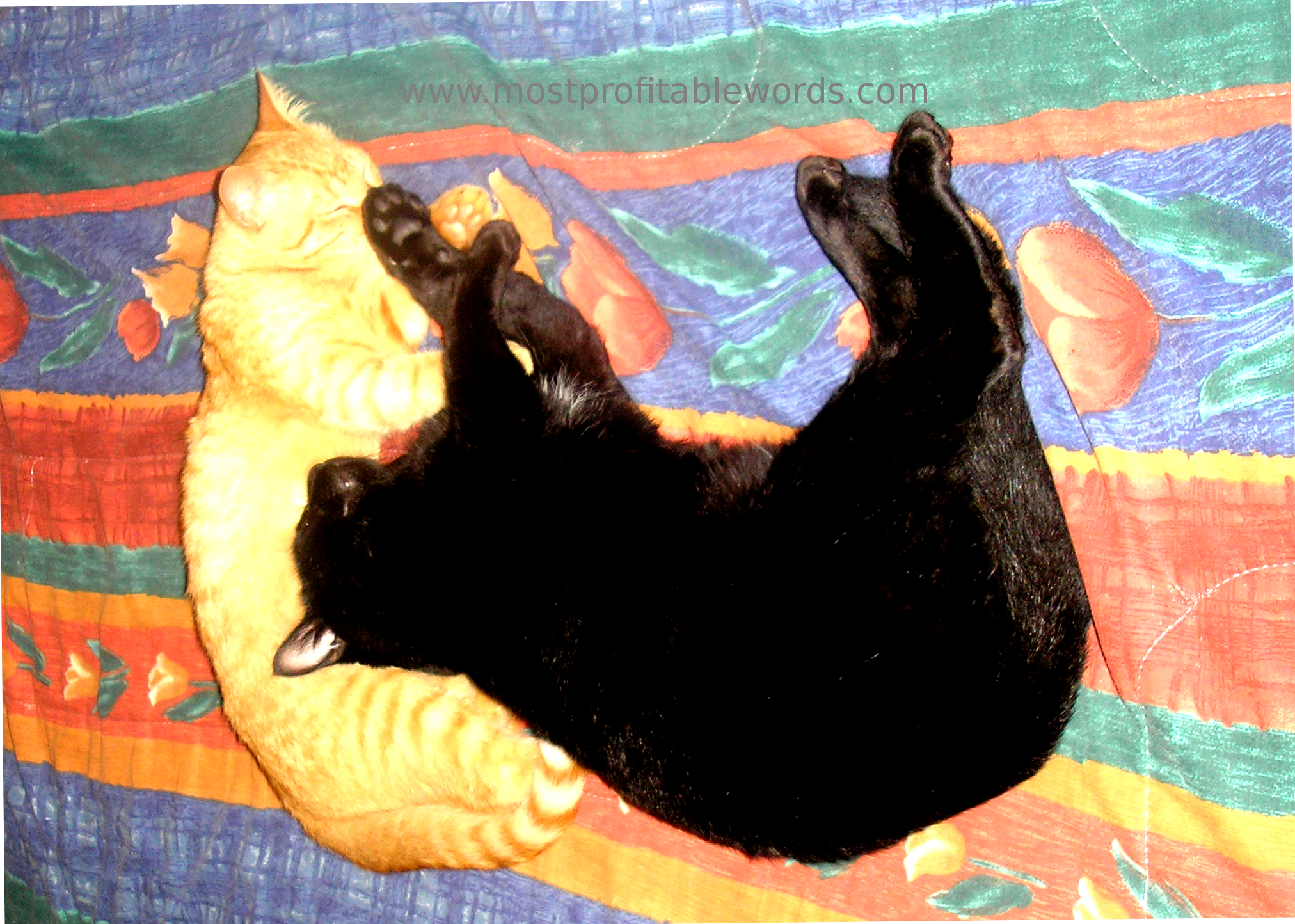 2 . PRIVACY When somebody reads your email, you have the privilege of speaking one on one with that person. As you personalized each email, and you include the word "you" every time you can, your reader perceive your message as written exclusively for him. Your message is a sweet whispering in their ears.
84% of customers say being treated like a person, not a number, is very important to winning their business (Salesforce)
Other Ways to Customize your Emails
Use their names whenever possible. The usage of you is a good start, but if you add their names, you get even closer to each prospect.
Figure out what's the most receptive day and time for your prospect to read your email and send it at that time.
Send special greeting and discount coupon for their birthdays and special celebration days.
Without privacy there was no point in being an individual. Jonathan Franzen
3. IDEAL CUSTOMER That's what a well-built and maintained email list is all about, your ideal customer. That's the only type of person you want to engage with.
You should always know who you're targeting, what their pain is and what makes them click.
Every time you write a new email check your buyer persona and create a friendly chat with them. You won't be able to please everybody, and some will desert you.
Don't worry. That's good news! You only want to get an email list full of excited readers, eager to read what you send them.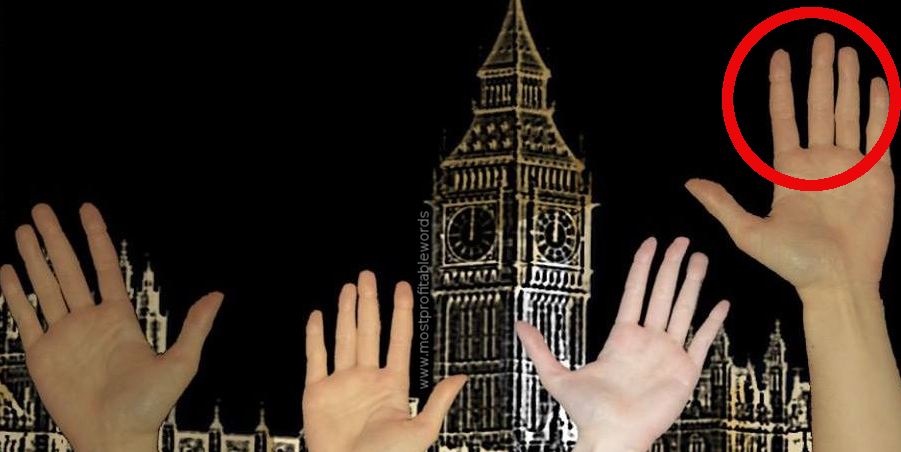 4. INVESTMENT Your email marketing campaign is your best investment.
Research shows that you can get back about $40 for every dollar spent on your mailing list .
So, no doubt getting direct access to your readers' attention is a great tool to develop an intimate long-term relationship you will nurture regularly and will also market your products or services.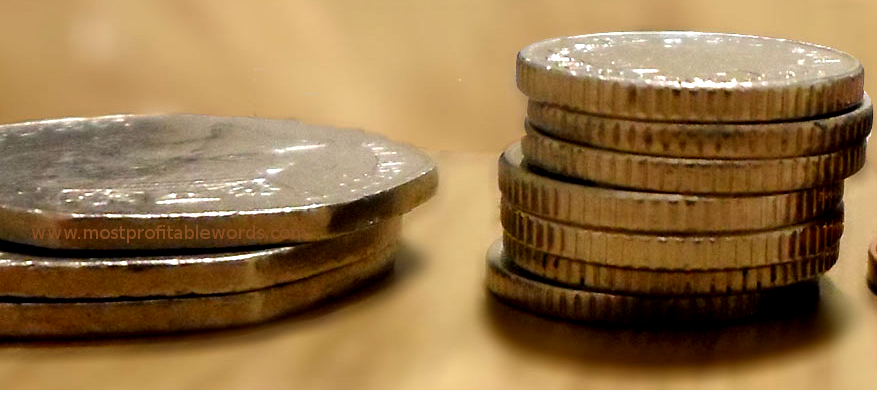 5. CONVERSION Email marketing gets 40 times more conversion than social media. It's a simple and effective marketing method.
So give those prospects interested in your business the information they want and need to solve their problems, and you'll get loyal readers who will be looking forward to your next delivery of interest content.
They will not only buy from you but they may turn into evangelists and bring your business tons of new customers.
By sending readers the info they are looking for, you'll develop a long term relationship with them.
"Every aspect of marketing is entirely useless unless it produces conversions." – Jeremy Smith
6. SEGMENTATION The opportunity to segment your audience gives you extra opportunity to offer a more focused message to different groups, as you learn more about your audience.
Segmentation allows you create new products that will be successful because they have been created according to the information you've got from your audience.
Segmentation will increase your ROI up to 77% according to research and retain more customers. Your profit will get a boost, no doubt.
Divide your audience into groups according to location, age, products they have already bought, reports they have downloaded, pages visited, or money spent.
7. TRUST is a long-time game and the base of any successful relationship. That's why, you should be perceived as reliable and consistent. Every activity you do should reflect your brand's values.
To be in touch with your email list members, publish content and news regularly, following the most suitable forms and time for your readers. Address your readers by their first name, deliver more than expected and make them feel special.
As readers enjoy the experience of being in contact with you, they will trust you and would want to repeat the experience.
Some Ways to Increase Trust
Get permission before sending emails to a prospect
Always show who's sending the message
Let customers know what kind of information you will send
Send emails and newsletters regularly so prospects will be expecting your email.
Create consistency through the way you present your information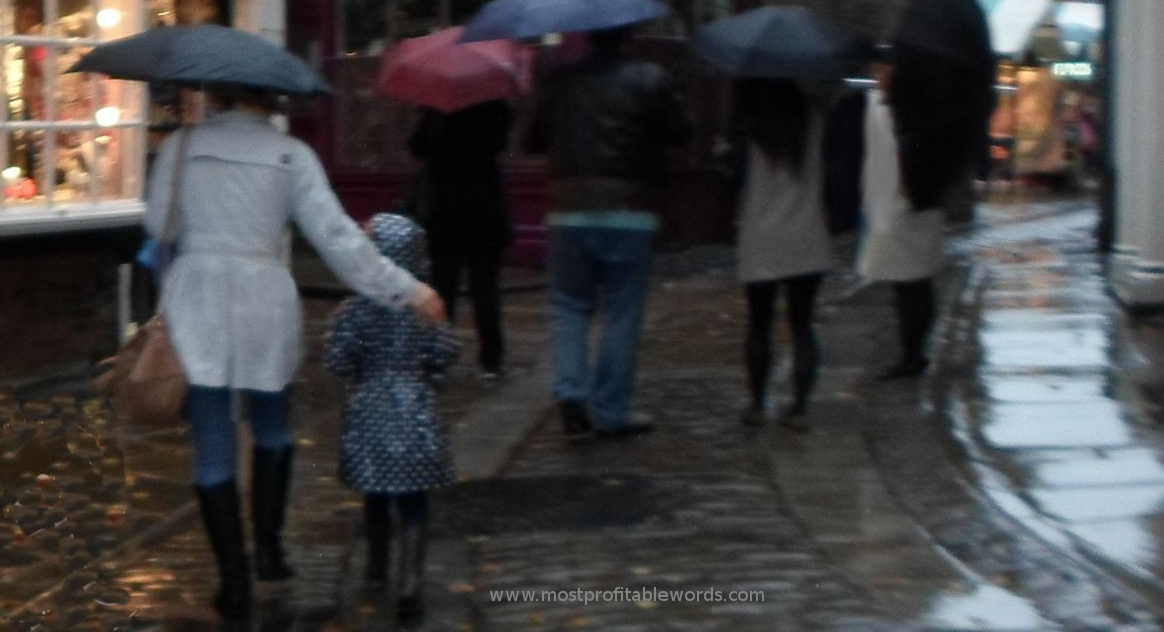 8.AUTHORITY. Being an authority in your field means your followers see you as an important and superior source of information. You're above your competition.
You can showcase your expertise showing how you have helped your clients solved real world problems and needs. Publish case studies, articles based on your audience questions and pains, and any endorsement you have received.
Publishing outstanding content means you have a deep knowledge of your field and trends and feel happy to share with the public.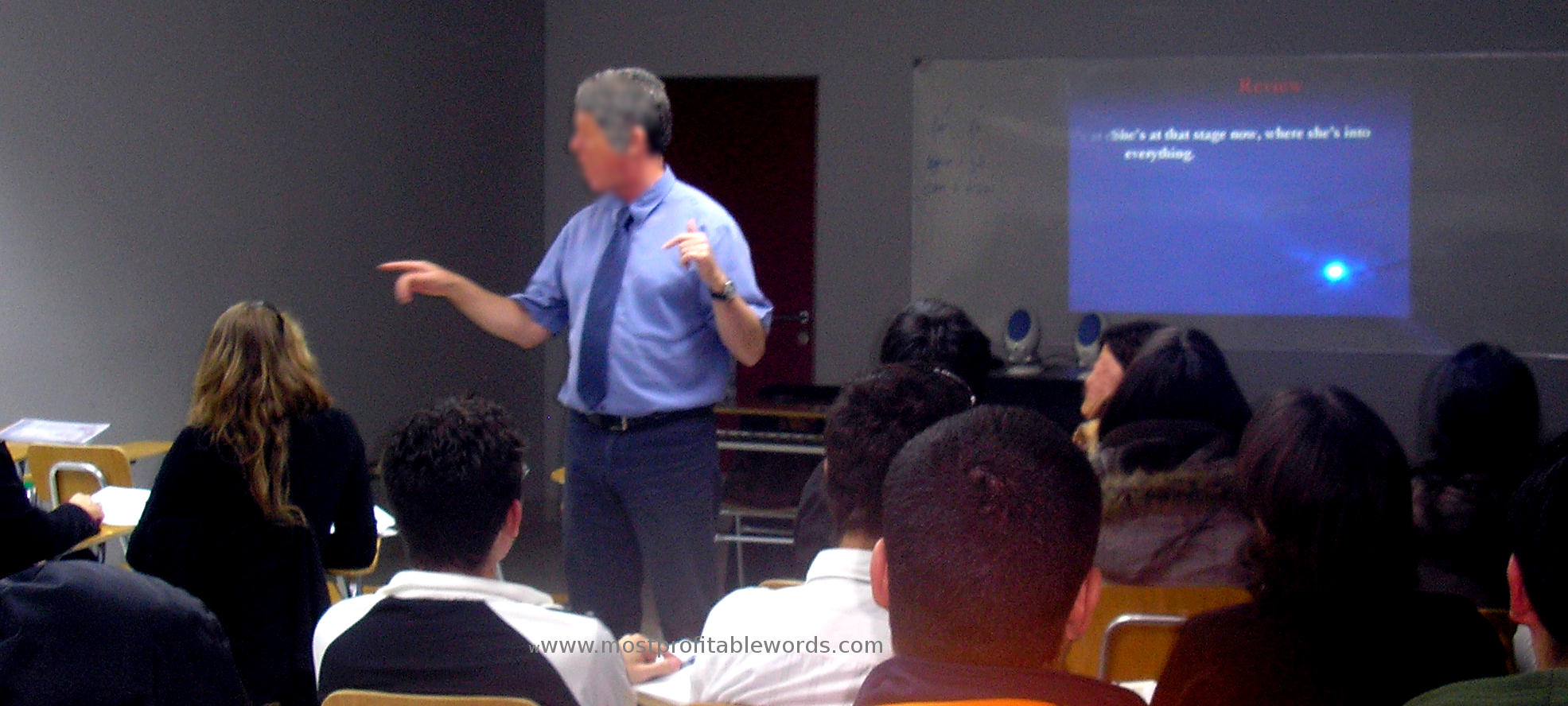 9. FEEDBACK Your followers' comments, questions and conversations will guide you in the creation of more accurate content and launch products and services they will really love.
This handy mechanism allows you to tweak all your material till it gets perfect for your audience.
Feedback is the breakfast of champions." – Ken Blanchard
10. EXCLUSIVITYSending tailored messages to your list, gives you the perfect opportunity to entice your reader with valuable information, subscribers-only offers and pamper them. The members of this lucky exclusive club will feel they belong to a group of like-minded people.
"The goal of life isn't to make lots of money. It's to make a life that means EXCLUSIVE." ― Mohit Manke
As you see, nurturing your list and making it grow, are some of the most important activities you can do to have long-term loyal followers and boost your business day in day out.
Need some help with your email marketing? Contact me