Copywriting and Business Book Reviews
Steal the knowledge and experience of the best copywriters ever and grow your business quickly.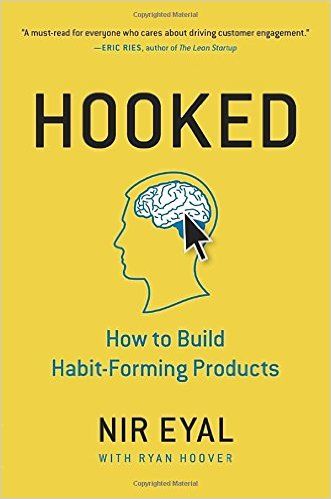 Book Hooked: How To Build Habit-Forming Products presents a detailed description of the hooked model. Today span attention is shorter than ever, competition for users' consideration fierce and to keep them coming back to you over and over again quite difficult.
For that reason, the hooked model h...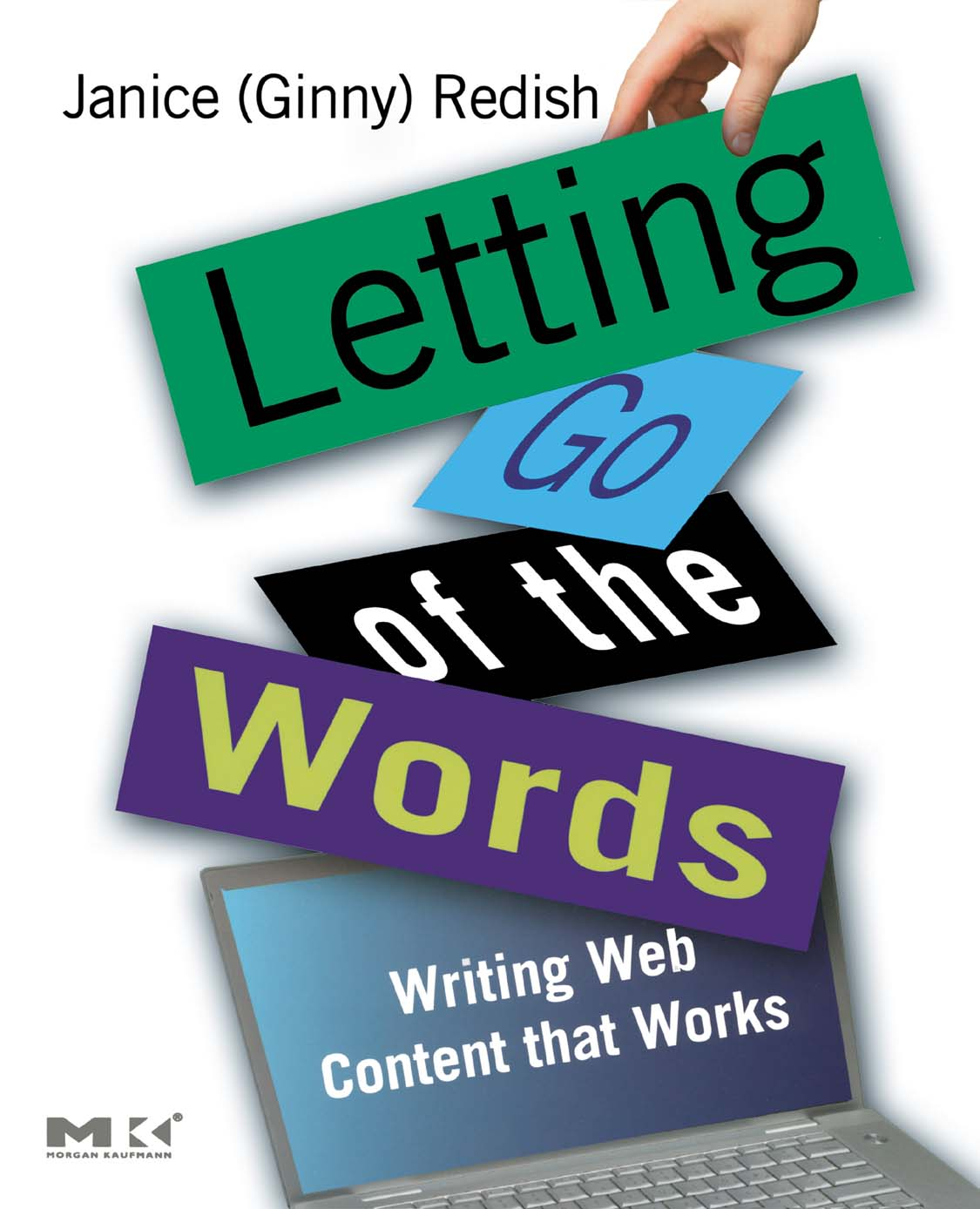 Letting Go of the Words is a practical guide that reveals how to create helpful and easy-to- understand web content. Written in clear and simple language, the book takes the reader from first draft to ready-to-publish web page.
Author Redish explains the difference between writing web content and...