Tips to Promote your Small Business Online Effectively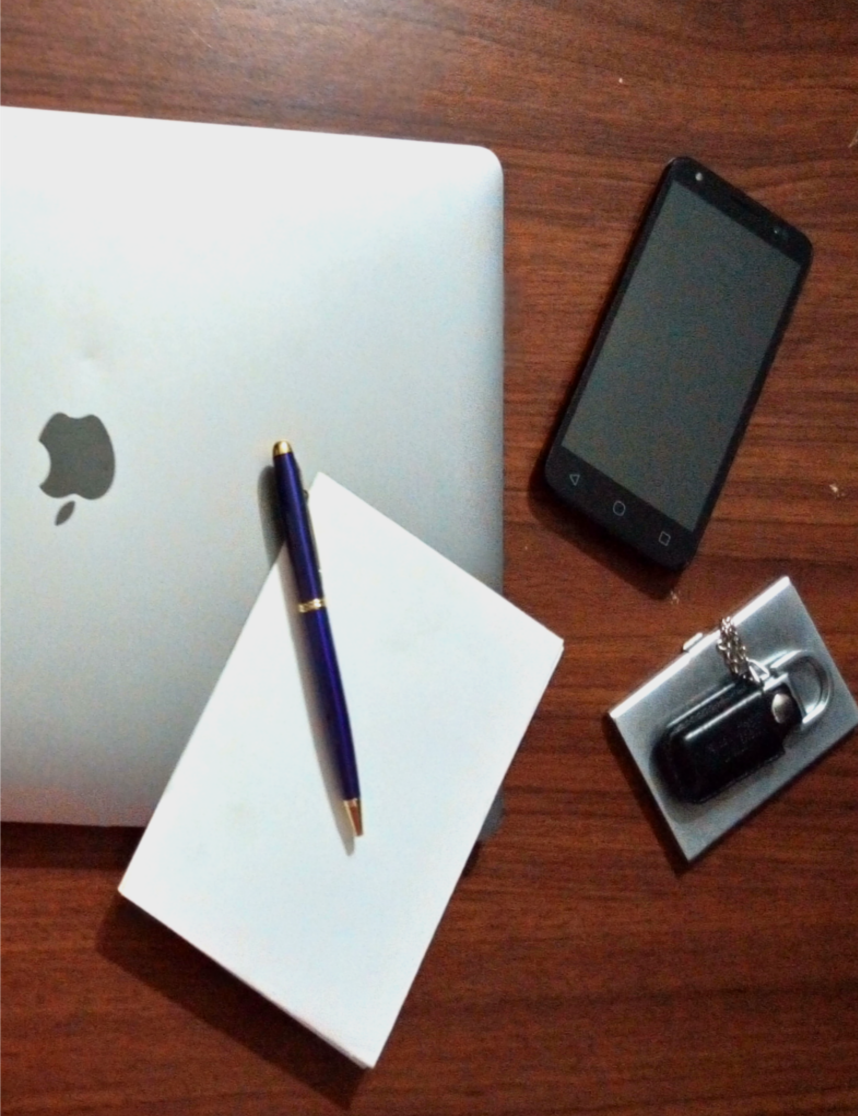 You have reached the conclusion that working with a freelance copywriter is the best solution to your current business problem.And you're getting ready to interview several candidates.
But Where can I start? You wonder.
I understand you. Don't worry. We'll hel...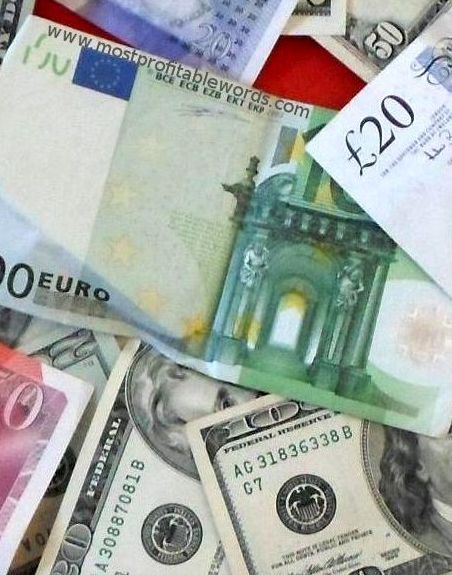 Do you spend a lot of money on your website design and visuals regularly but pay little attention to the words you choose in your business communication?
Are you making this costly mistake?
Don't worry. You can the situation easily.
Working with a copywriter could make the difference betwe...