Frequently Asked Questions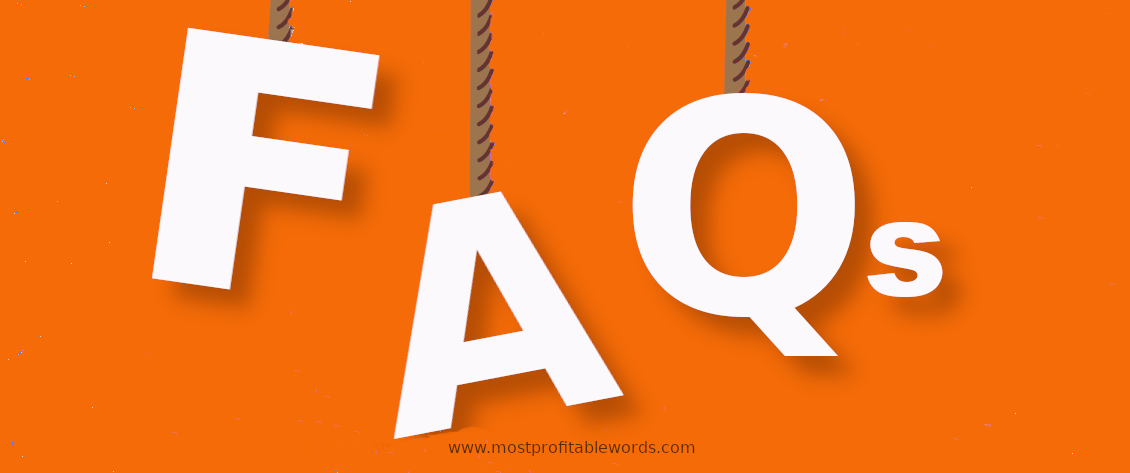 what type of services do you offer?

( SEO)Copywriting: Writing the copy of landing pages, sales letters, video sales letters, print ads, e-mail marketing messages, web sites, and other marketing campaigns. Application of standard SEO best practices.

Copy critiques: Revision of your copy together with feedback and suggestions to get better results.

Consulting: Advise on your marketing strategy.

What is your process to create copy?

Agreement on type of copy you need and its goal.

Information Gathering: Collection of information about product, audience, previous campaigns and keywords.

Data Analysis: Careful examination and classification of collected data.

Writing Process: Creation of Outlines, drafts and assessments.

Client satisfaction: Fulfillment of customers needs and requirements.

Do you always work remotely?

Yes, on most occasions. We can talk on the phone, video calling and exchange information via email and chats.

Do you guarantee sales results from the copy you write?

I guarantee your satisfaction with the copy when I deliver it to you. You get two free revisions during the copywriting process to fulfill your needs and requirements. Once you publish the copy, I'll do some changes to the text if the results are not according to expectation.

But, compelling copy is not the only ingredient affecting results.Many other out-of-my-control marketing components are influencing copy performance such as wrong strategy, clumsy execution, inaccurate information, market upheavals, major events.

Will you rewrite the same copy from another angle?

Yes, of course. But that will be considered as a new job. The fee will be a bit lower if the research already done can be used on this occasion.

Do you proofread your copy?

Yes I do. In fact the text is read by another person but I'm not responsible of the quality of the text, after being sent via email to you.

Do you work with a graphic designer?

I generally don't but I can provide you an expert in graphic design or work with your web designer.

I would like to ask you other questions. How can I contact you?