Increase your Sales Quickly with a Professional Copy Review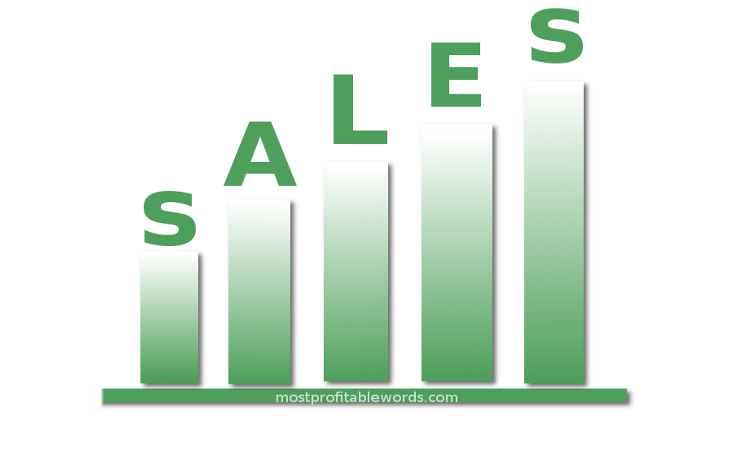 You work hard to keep your website consistently up to date and relevant!
You launch new promotions regularly.
You're very active on social media platforms and have lots of followers.
But...
Your results are poor.
Few sign-up for your newsletter.
Sales are slow.
You feel frustrated.
I understand you. I was there once.
Today I can help you.
Your digital marketing is not performing well because your copy is not effective.
Let me explain...
When prospects come across your digital materials online,
First impression is paramount.
And you have only a few seconds to hook them.
Otherwise, they are gone forever.
Your copy has to engage, intrigue and inspire readers.
If your copy doesn't captivate readers,
Without doubt, your copy needs a push.
A copywriting critique service
can be your best ally if you have already written your web copy.
Here's why.
A copywriter:

is a professional salesperson.

applies proven success structures to copywriting pieces.

uses experience to give life to your copy.

tweak your copy to make it rock.
Effective copywriting generates more sales!
A copywriting critique service can bring you:

a fresh perspective

professional support

higher revenue
Because my 13 year experience as a digital marketer
has given me a solid background to quickly realize what works in a piece of copy.
The over 3,000 newsletters, social media posts, landing pages and content marketing pieces I have written, allowed me to pile up the most valuable secrets behind successful copy.
This Copy Critique Service will check if your copy:

deliver a costumed message to your ideal prospect.

state direct and indirect benefits of using your product.

write your message in a friendly and easy-to-understand way.

enhance the benefits of your product or service.

presents you as an authority in your field.

use the information from previous products to sell the new one.

shows prospects what's in it for them.

trigger prospects' emotions.

prompt them to act quickly.